Tours starting from
Select city
Featured Tours
TOP PICKS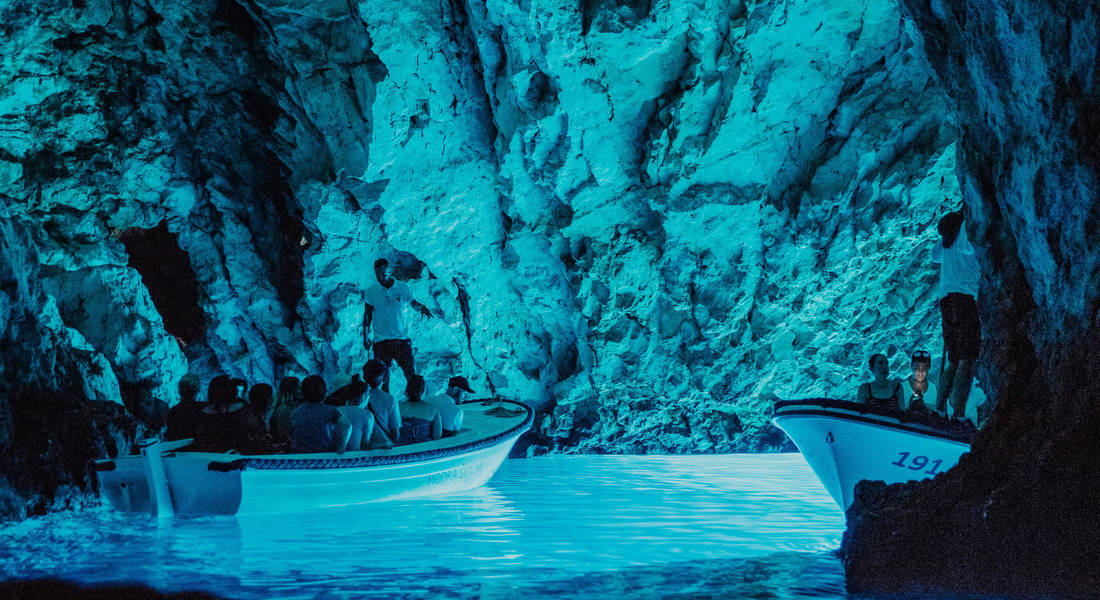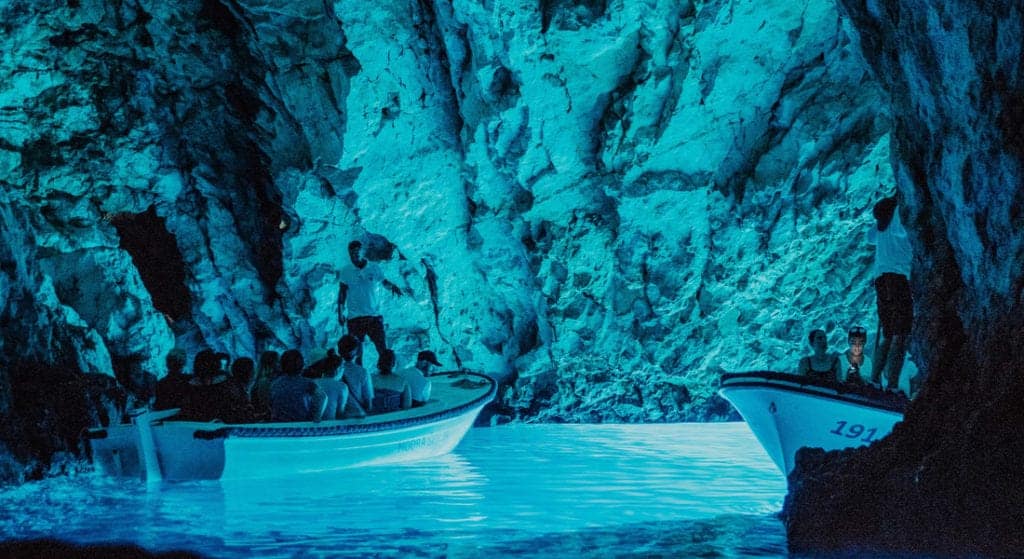 Best Seller
10 hours
English
Free Cancellation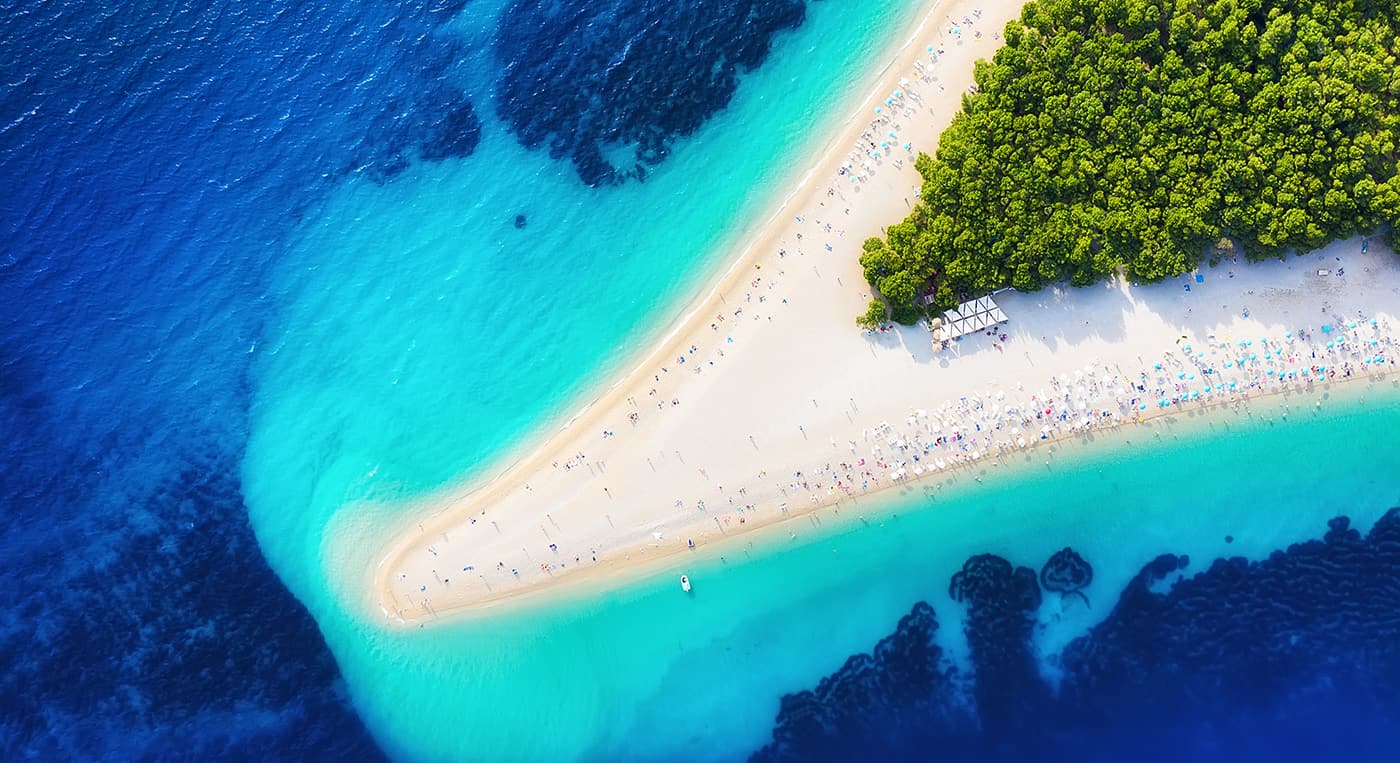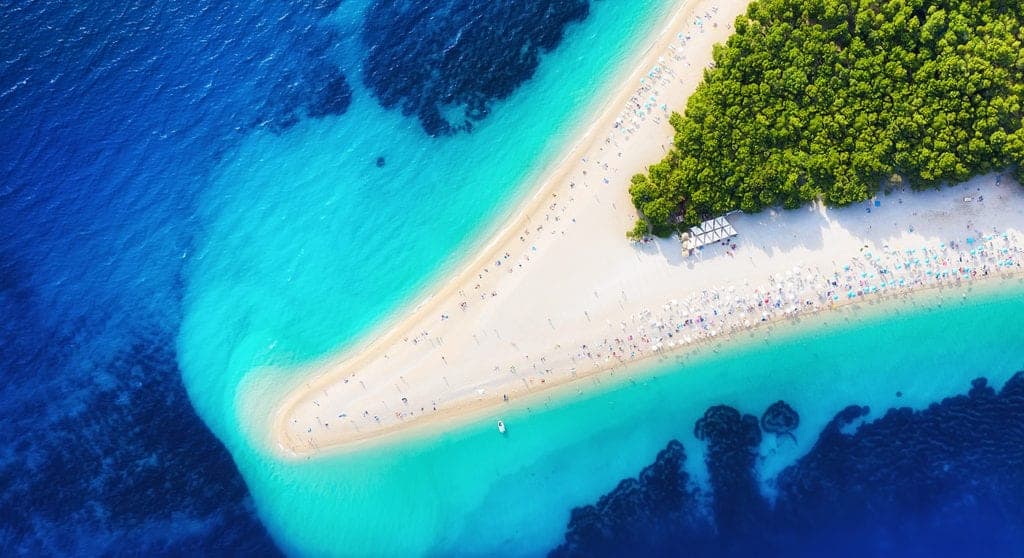 10 hours
English
Free Cancellation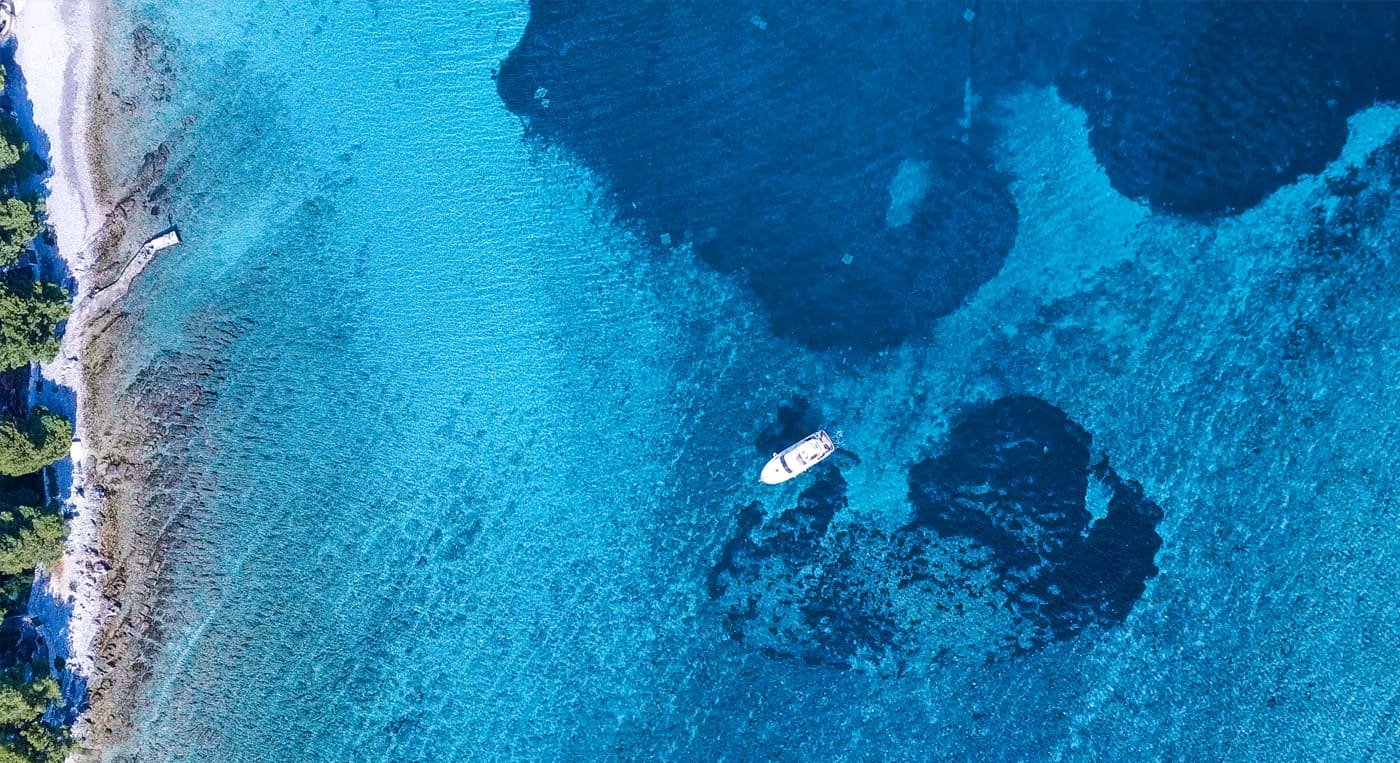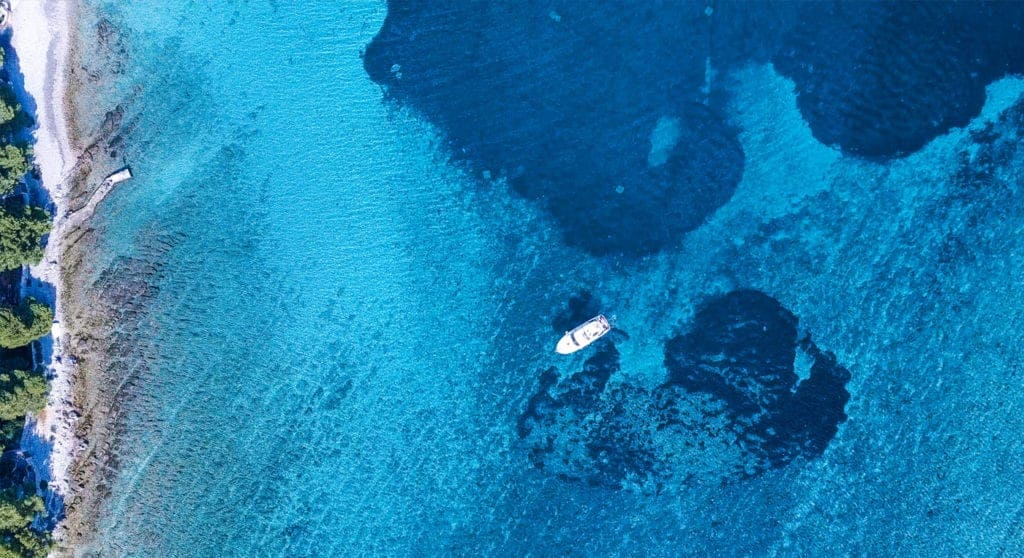 5 hours
English
Free Cancellation

Why book
WHY BOOK ONLINE
Zentravel provides you detailed information on all our tours, no kind words - just pure facts. You can check tour availability in real time. Book from anywhere, anytime.

Secure online payments
We are using TrekkPay, a Swiss based payment gateway. TrekkPay is enabled by SIX, a PCI II compliant payment service, and rated A by Moody Credit Rating.
Free cancellation up to 24 hours before departure
You can cancel your tour for any reason. No extra questions asked.

No agency fees
Book directly from tour providers and avoid high agency commision fees. Pay the experience, not intermediate agencies.
How to book
Step by step
How to book online ?
Our booking process is fully optimized for both desktop & mobile devices. On average, it takes less than 2 minutes from start to finish of booking process on our platform.

Book your tour online
Select your dates, enter guest info and pay using your preferred credit card.

Receive a ticket on your email
Immediately after payment is confirmed, we will send you ticket(s) to your nominated email address.

Show ticket on your smartphone
No need to print your tickets. Simply show us your e-tickets we send you on your email.
Traveler reviews
Testimonials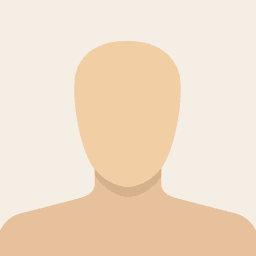 If you are looking for the best things to do in Split then doing a day trip with Zen travel is the best option. Having only one day for fun activities is hard if you want to make the most out but we did the right thing by doing Blue cave and five islands tour. Zen travel crew paid attention to our needs and accommodated our requests, gave us information about the history of the places that we visited, overall they were really caring.
John Smith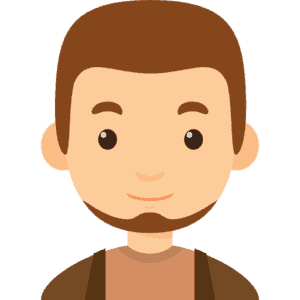 We did the Blue cave tour from Split to Hvar and back with the most amazing boat crew. They were very professional, efficient, knowledgeable, hospitable, and foremost they were so much fun! In addition to epic scenery and amazing places that we visited Zen travel crew gave their best effort to make this tour a highlight of our visit to Croatia.
Chris Stamper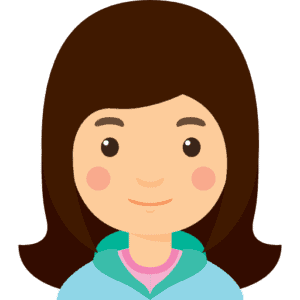 I've tried to organize a private tour, with local agencies in Split, that could accommodate our needs and preferences and only Zen travel didn't overcomplicated things. If you are looking for a custom made private boat tour then look for these guys. They were organized perfectly, communication was amazing as they are fluent in English, you can choose a meetup location, decide what activities you want and which places to see. They do give recommendations on the locations and activities based on their experience and you should definitely listen to them as they showed us some most amazing places that we didn't know about.
Lisa Luneo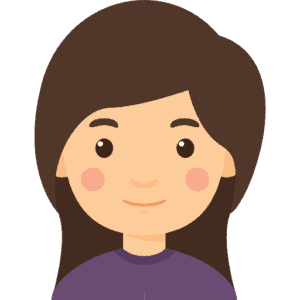 Having an opportunity to visit Golden horn beach at Bol, swim and snorkel, sightsee Hvar island, and do two islands more in one day was definitely the best spent money in Croatia. Every island had the tail of its own so without any doubt, Zen travel did amazing with a choice of the locations. Boat crew gave us great recommendations about local cuisine, a lesson about rich Croatian history, and helped us in any activity that we did. They are a great example of how to treat a customer, nicely done!
Julia Bayfield